Open the Bible
with Colin Smith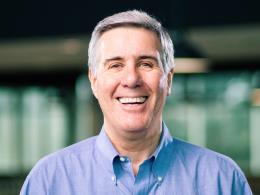 New Humility, Part 1
Wednesday, January 25, 2023
Humility is a unique challenge for two groups of people: 1. Those who have high moral principles, and 2. Those who've experienced great success.
Recent Broadcasts
Featured Offer from Open the Bible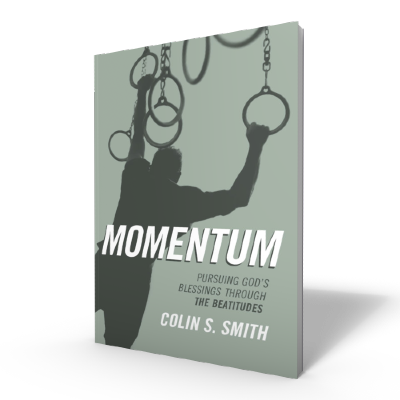 Momentum book by Colin Smith
The Beatitudes are not telling you how to become a Christian—they tell you what a true Christian looks like. Everyone wants to be blessed. We want to be blessed in life, blessed in death, and blessed in eternity. In the Beatitudes, the Son of God tells us about the life that is blessed and about the people who are blessed. But Jesus does more than just describe a blessed life, He gives us a way to actually pursue it.