Open the Bible
with Colin Smith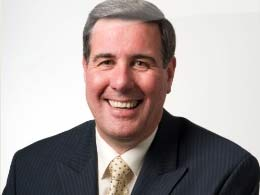 Becoming Casual toward God
Wednesday, December 2, 2020
In Isaiah's day, the people had started to treat the worship of God in a very casual way. But God does not want rote "worship," rather, He wants our whole heart.
Recent Broadcasts
Featured Offer from Open the Bible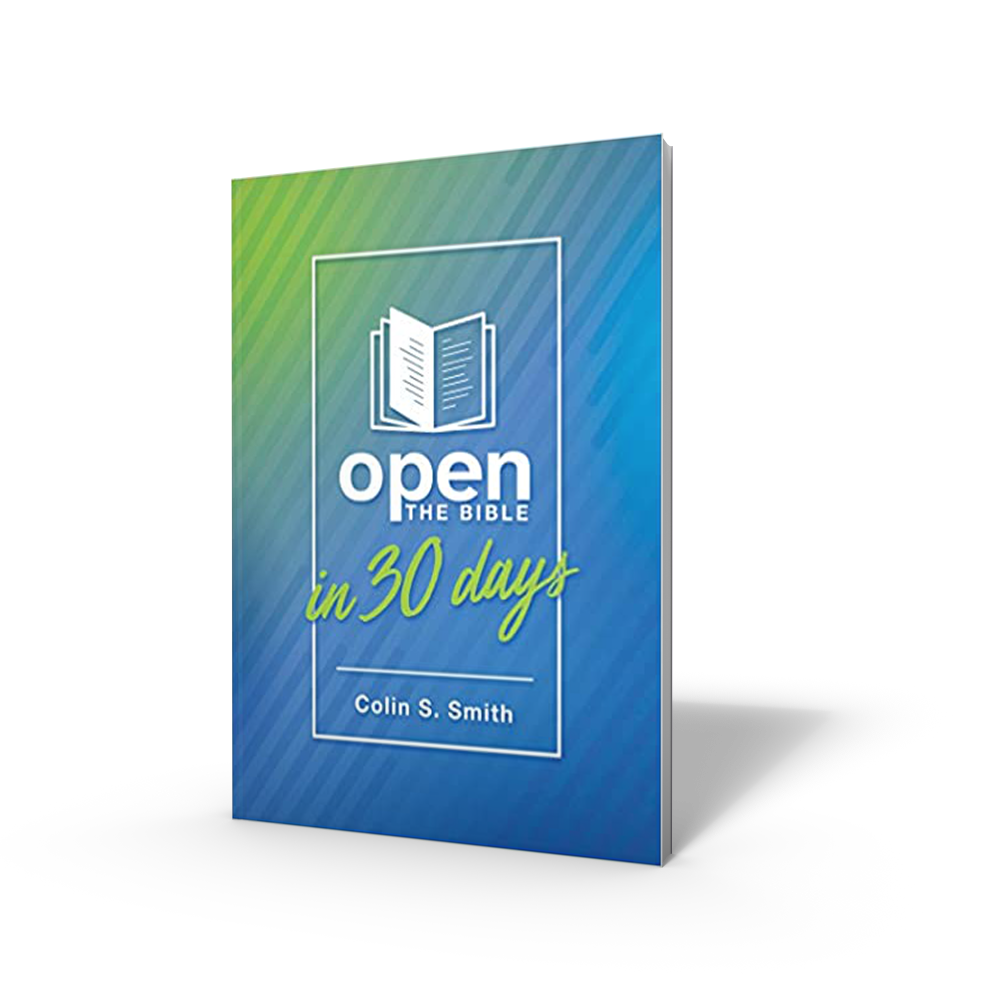 Open the Bible in 30 Days New Book by Colin Smith
Open the Bible in 30 Days provides a comprehensive and engaging overview of God's Word. You'll discover the entire story of the Bible by opening it in three stages: The Old Testament, where we meet God the Father, the Gospels, where we learn to trust Christ the Son, and the New Testament letters, where we discover life in the Holy Spirit.