Open the Bible Minute
with Colin Smith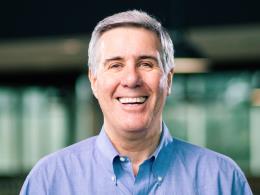 The 10 Commandments
Friday, May 26, 2023
The 10 Commandments show us God's holy and righteous standard for our lives. To follow them is to live a godly life.
Recent Broadcasts
Featured Offer from Open the Bible Minute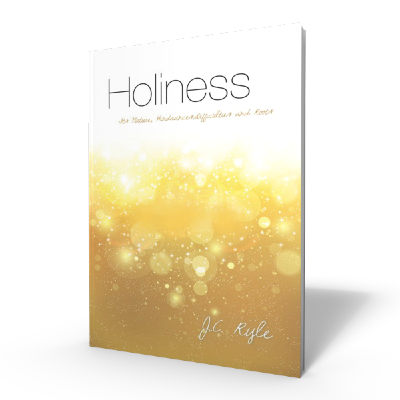 Holiness by J.C. Ryle
J.C. Ryle wrote this timeless classic on holiness over a hundred years ago, yet how poignant his words still are for us today. Sadly, we all know how easy it is to appear godly in public, while behind closed doors to continue in our own sin. This modern English version will challenge a new generation of readers to live a Christ–like life and to not to simply settle for half–hearted holiness, but to strive to be holy in every area of our lives.