Open the Bible Minute
with Colin Smith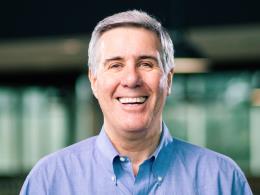 The Body Matters
Monday, March 27, 2023
Our bodies matter to God. And He will not allow them to stay in the grave forever. Soon, everyone will rise on Judgment Day.
Recent Broadcasts
Featured Offer from Open the Bible Minute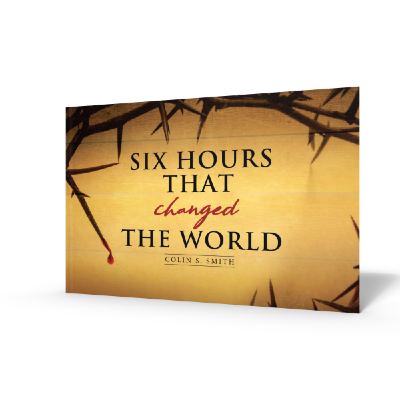 Six Hours that Changed the World, a new devotional book by Pastor Colin Smith
One Friday there were six hours that changed the world forever. During these hours, Jesus suffered and died on the cross, and through what Jesus accomplished that day, the lives and eternities of millions changed forever. This book explores these six hours and reveals the extraordinary love of Jesus for us… a love no one else has ever shown… a love no one else could ever offer. Prayers included as you spend time reading this new book by Pastor Colin Smith.