Parent Compass Radio
with Real Christian Families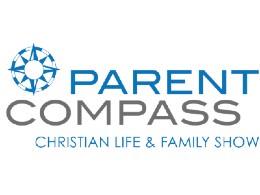 4 under 5
Friday, January 29, 2021
To support this ministry financially, visit: https://www.lightsource.com/donate/1494/29FOUR under FIVE - How to SURVIVE? Watch the Choi family difficult journey and amazing miracle!
Recent Broadcasts
Featured Offer from Parent Compass Radio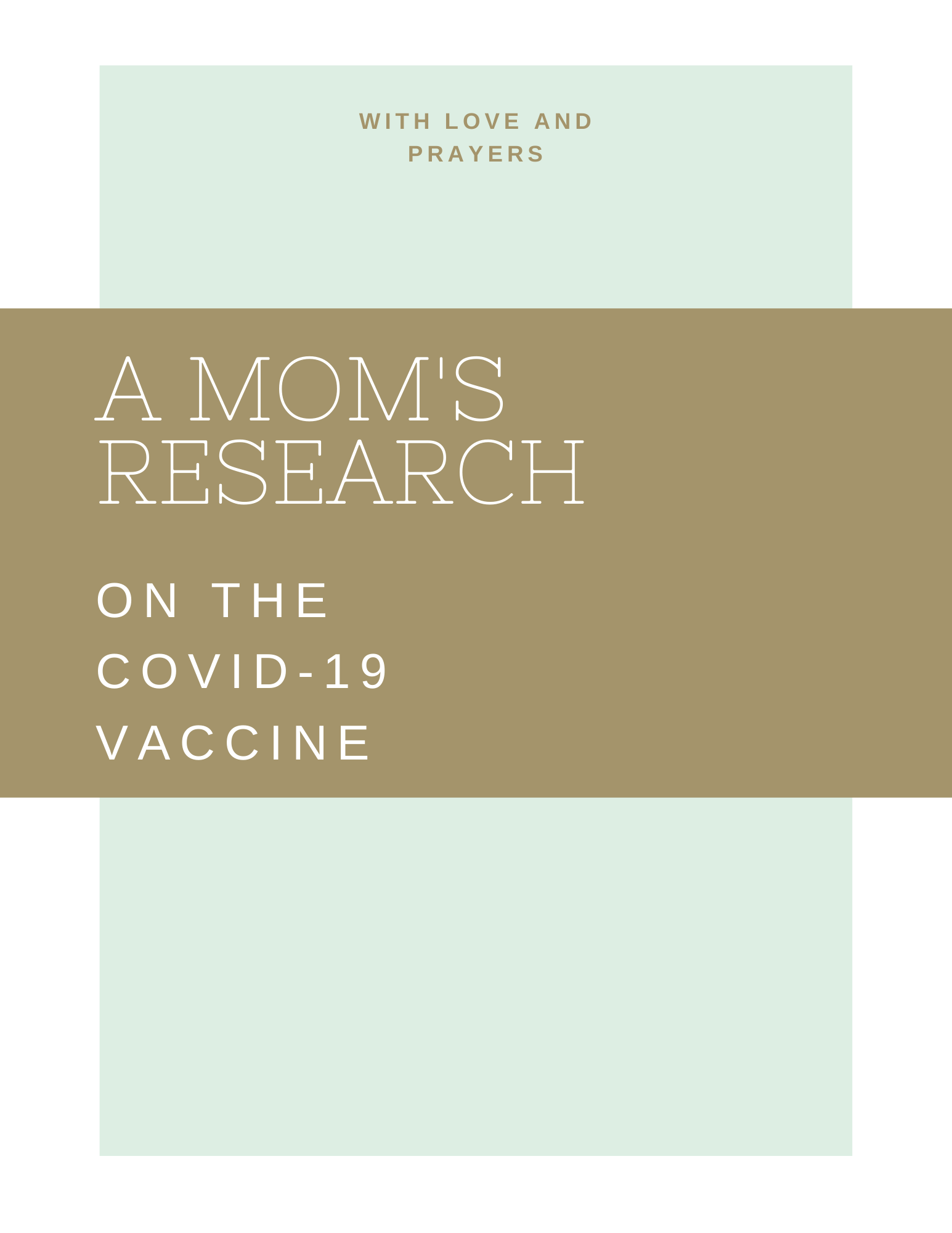 A Mom's Research on the COVID Vaccine
We are in such a difficult time, searching for answers to get out of it. Freedom of speech and freedom of thought are a crux of our great nation. It helps us make decisions. Someone passed on information to me. I was so glad to receive it in making such important decisions. I wanted to pass it on. Blessings and prayers to you for these times.