Parent Compass Radio
with Real Christian Families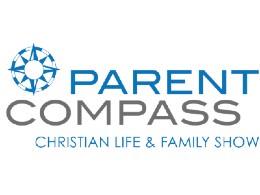 Being Set Free, Part 2
Friday, February 12, 2021
To support this ministry financially, visit: https://www.lightsource.com/donate/1494/29Breaking the generational cycle of poverty, drug abuse, and imprisonmentbringing up and educating incarcerated women to reunite them with their children, these are some of the exciting messages in "Being Set Free."
Recent Broadcasts
Featured Offer from Parent Compass Radio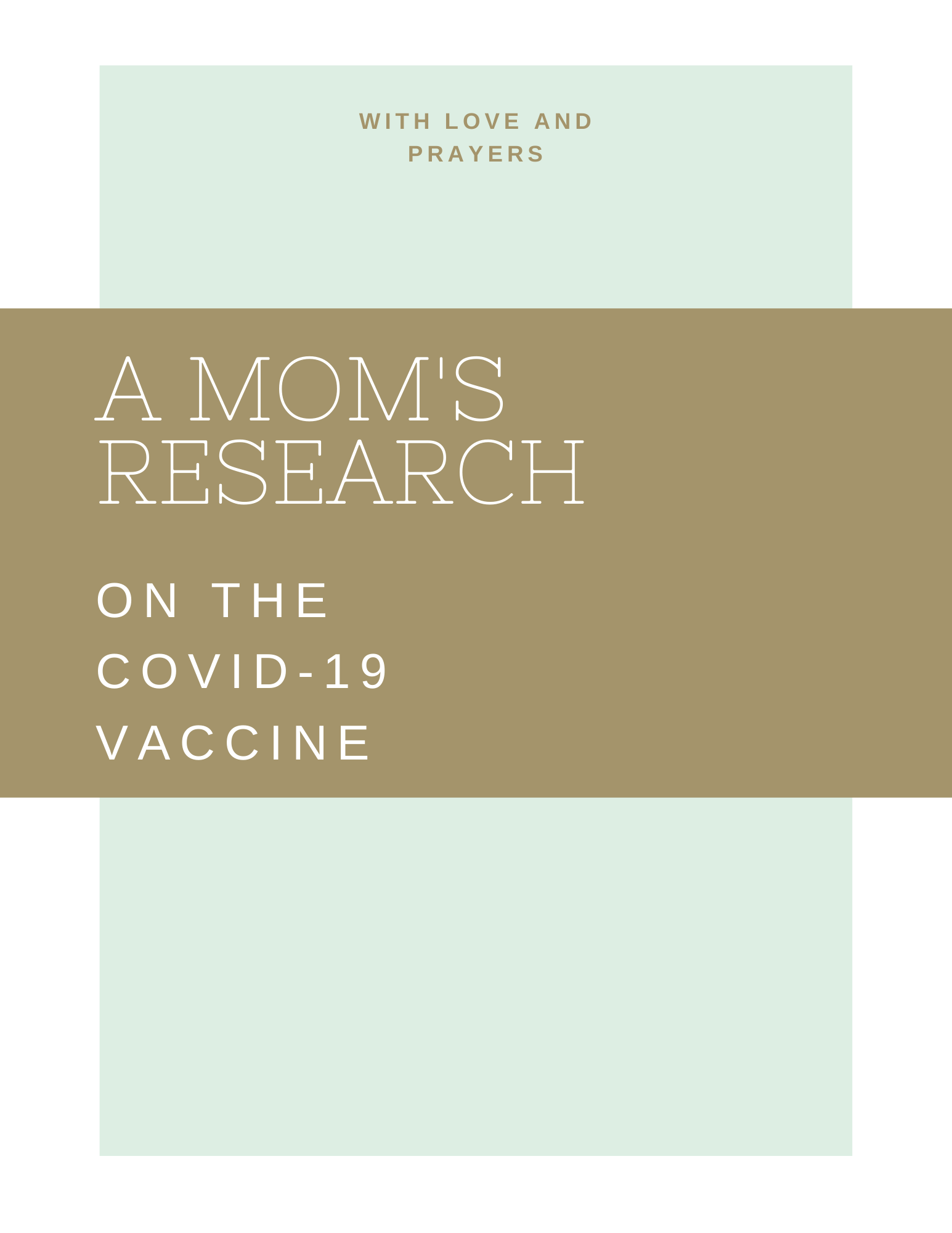 A Mom's Research on the COVID Vaccine
We are in such a difficult time, searching for answers to get out of it. Freedom of speech and freedom of thought are a crux of our great nation. It helps us make decisions. Someone passed on information to me. I was so glad to receive it in making such important decisions. I wanted to pass it on. Blessings and prayers to you for these times.