Parent Compass Radio
with Real Christian Families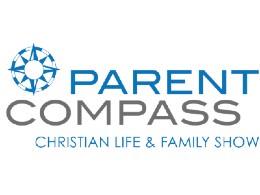 Light in Dark Places, Part 2
Friday, March 19, 2021
To support this ministry financially, visit: https://www.lightsource.com/donate/1494/29See how young Branson kicks porn. For Carrie's father, what started as porn exposure at a young age, became an addiction out-of-control. Although Carrie's father never affected the immediate family, he is in lifelong imprisonment. He has since come to Christ and from prison helps Carrie's ministry for abusers and abused. In "Light in Dark Places", the Gurley family fights sexual exploitation at home and abroad.
Recent Broadcasts
Featured Offer from Parent Compass Radio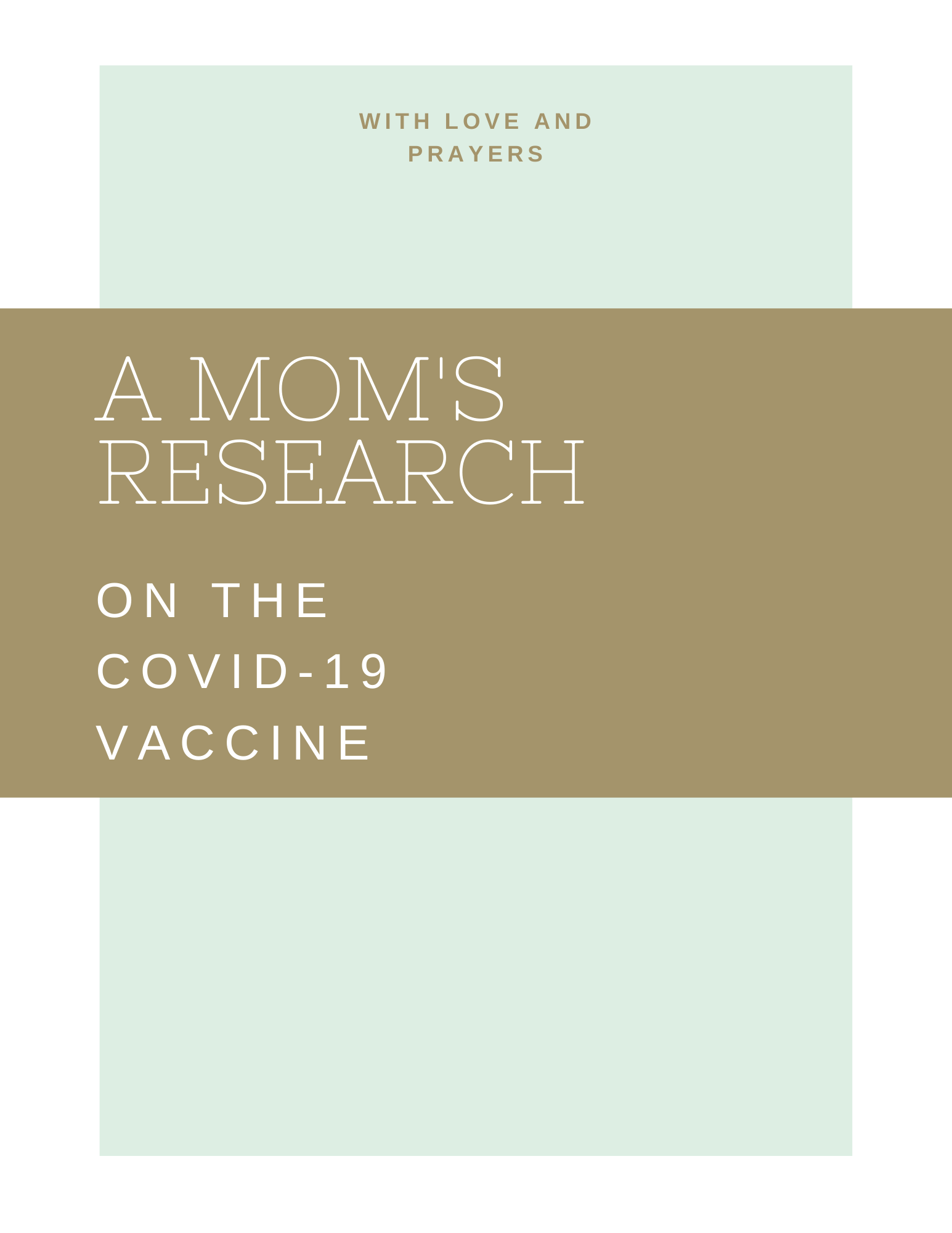 A Mom's Research on the COVID Vaccine
We are in such a difficult time, searching for answers to get out of it. Freedom of speech and freedom of thought are a crux of our great nation. It helps us make decisions. Someone passed on information to me. I was so glad to receive it in making such important decisions. I wanted to pass it on. Blessings and prayers to you for these times.