Paws & Tales
with Insight for Living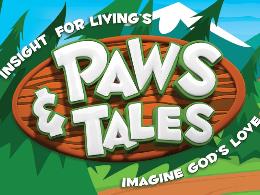 The Story of Ester, Part 2
Saturday, January 5, 2019
Esther's friends beg her to consider competing to become queen. If she doesn't, they say, the wicked Mahnoosh may win the crown and all of the girls in the harem will suffer. Esther realizes that God may have placed her in the palace for this very reason. But God's plan for Esther extends far beyond reigning beside the king. When Esther learns that the evil prince, Haman is plotting to kill Mordecai and all of the Jews, she must decide if she will risk her own life to save her people.
Recent Broadcasts
Featured Offer from Paws & Tales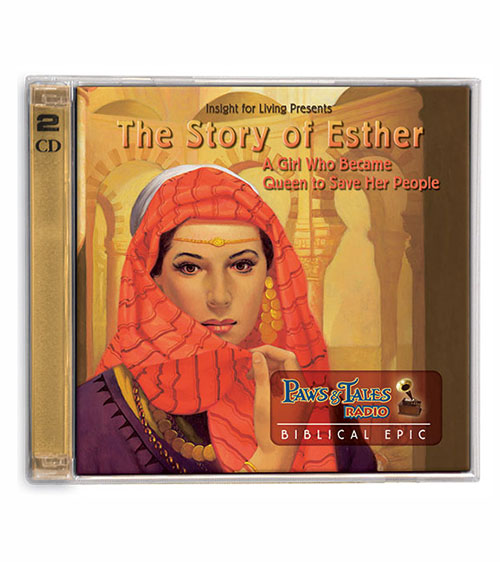 Paws & Tales: The Story of Esther, CD
Travel back to ancient Persia where God's providence guided the lives of His people through the incredible influence of one person, a Jewish girl named Esther. This dramatic, Paws & Tales radio production will allow your whole family to appreciate God's silent, but ever-present guidance in your lives.