PowerPoint
with Jack Graham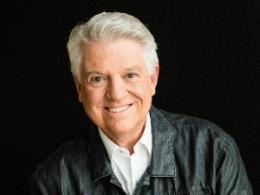 Come and See
Monday, October 26, 2020
Is your Christianity contagious? Join us for today's message as Pastor Jack Graham reminds us that the best argument for Christianity is a Christian who is confident and secure, joyful and full of peace, loving and serving the Lord.
Recent Broadcasts
Featured Offer from PowerPoint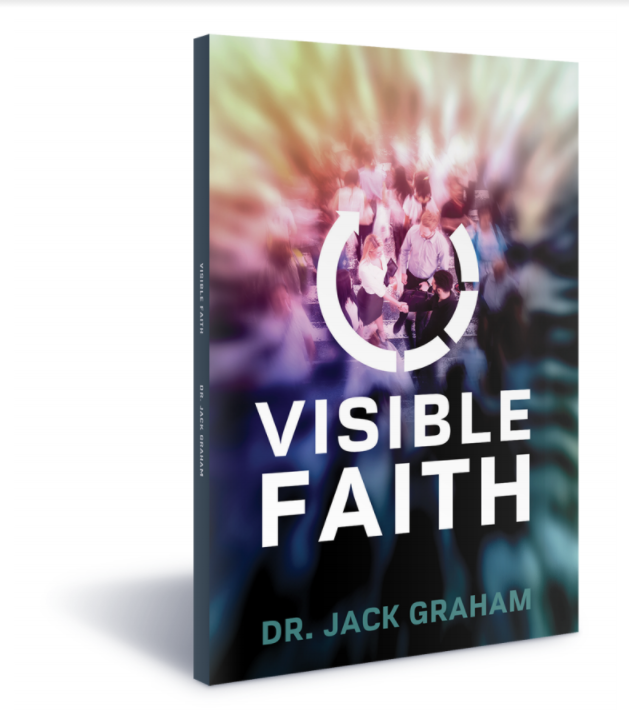 Let your light shine in our dark world
Visible Faith from Dr. Jack Graham takes you to the book of James and shows you what it means to authentically live out your faith even in tumultuous times like these. You'll learn how to take on trials and temptations in a way that shines a light for Jesus in the shadows and storms of life.