PowerPoint
with Jack Graham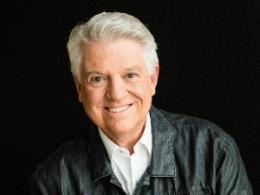 Forever Grateful
Thursday, September 24, 2020
It's not always easy to be grateful. Trying times and sometimes even tragic circumstances befall us. As Pastor Jack Graham reminds us in today's message, it is particularly in these times that we are called to remember the words of Romans 8:28, knowing that not one thing happens in our lives apart from God's governance and control. 
Recent Broadcasts
Featured Offer from PowerPoint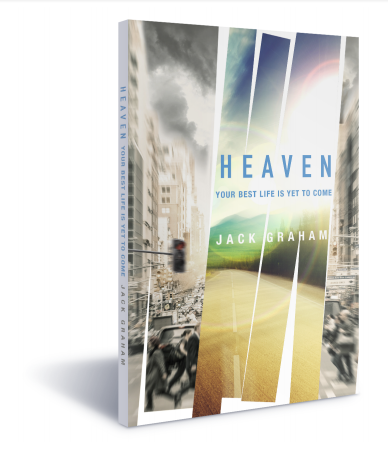 What will you experience in heaven?
The promise of heaven gives you hope, especially in times like these when life on earth is difficult. And it gives you comfort when you've lost a loved one. In Dr. Jack Graham's book Heaven, you'll learn how we know heaven exists, what it's like, and what you'll be doing for eternity. Find comfort and hope in the promise of heaven with this exciting resource!