PowerPoint
with Jack Graham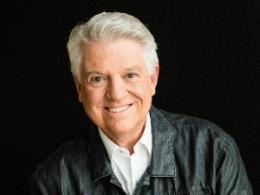 Heaven's Warriors
Thursday, June 27, 2019
Angels are everywhere, but perhaps not as the culture or Hollywood would have us believe. Far more than cuddly, fuzzy cupids, angels are mighty and powerful warriors, created by God to give glory to Him and to guide and guard His people. 
Recent Broadcasts
Featured Offer from PowerPoint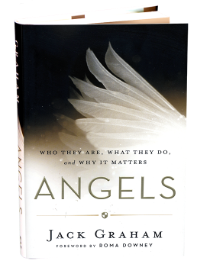 Discover the truth about angels – and why it matters to you
Myths about angels are everywhere. Do we become angels when we die? Are they always hovering nearby, on guard to protect us from danger? Dr. Jack Graham walks you through Scripture in his book, Angels: Who They Are, What They Do, and Why It Matters, to help you discover the truth about these beings – and the role they play in your life.