PowerPoint
with Jack Graham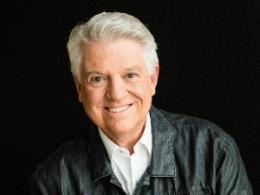 How to Win People for Christ
Thursday, July 2, 2020
Join us for another powerful message from The Sermon on the Mount. We've been talking about elevating our standard of living because Jesus is constantly raising the bar for us in order that we might elevate our lives and live as God has intended. And He empowers us to not only keep the commandments that He has given us and to live according to His Word and His will, but to share that Word with others.
Recent Broadcasts
Featured Offer from PowerPoint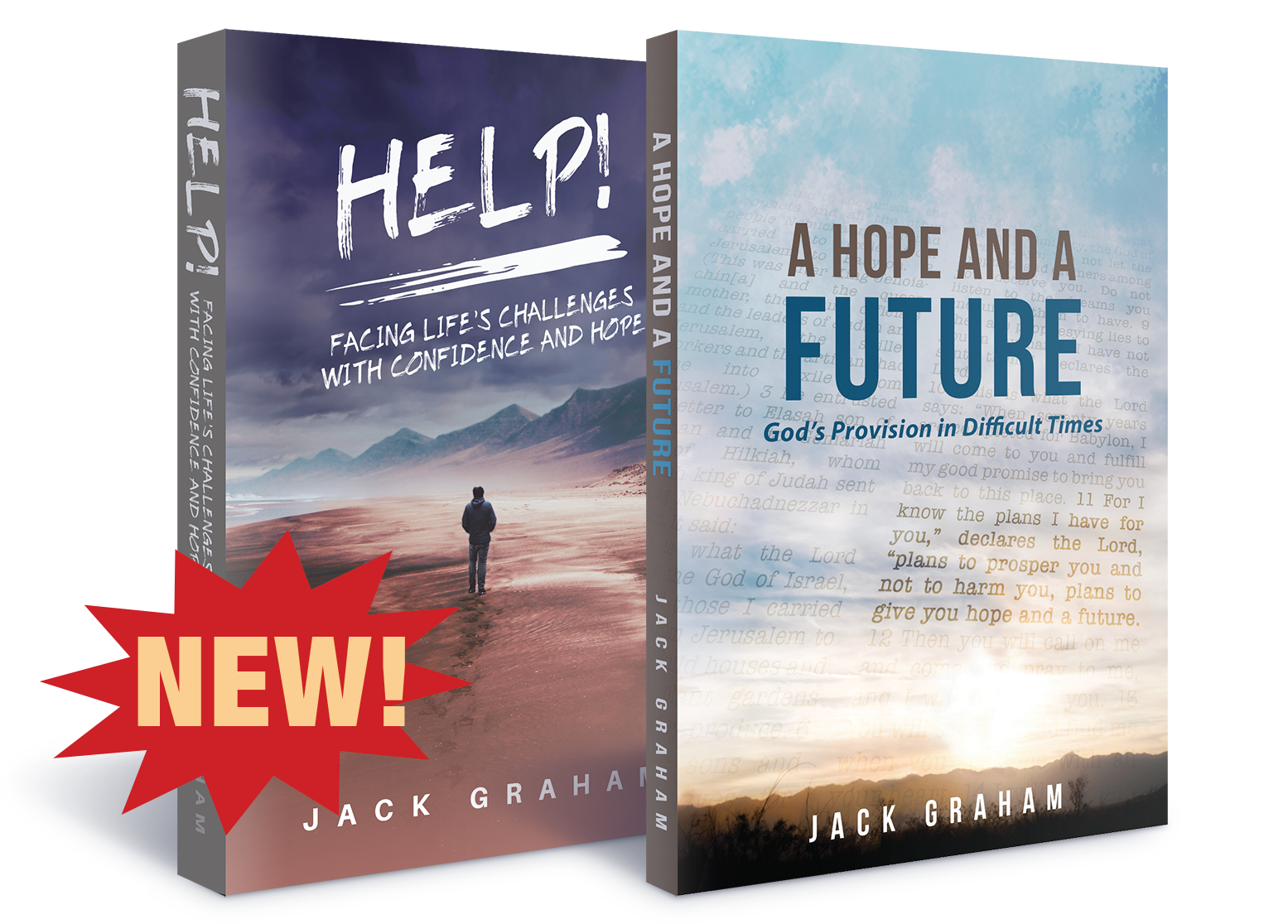 Discover healing and wholeness in these crucial moments
These challenging days are taking an emotional toll on so many. That's why we want to send you Dr. Jack Graham's NEW book, Help!: Facing Life's Challenges with Confidence and Hope. It's our way to say thanks for your gift along with a companion resource, A Hope and  Future. Request your copies when you give today!