PowerPoint
with Jack Graham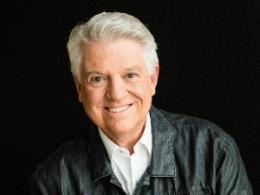 Relentless Faith
Friday, October 16, 2020
The Bible speaks of all kinds of faith, great faith, little faith, bold faith. But when Jesus commends the faith of a woman in crisis, that's the kind of faith we should study. Join us for today's PowerPoint as Pastor Jack Graham brings a message of the "Relentless Faith" that so pleased Jesus.
Recent Broadcasts
Featured Offer from PowerPoint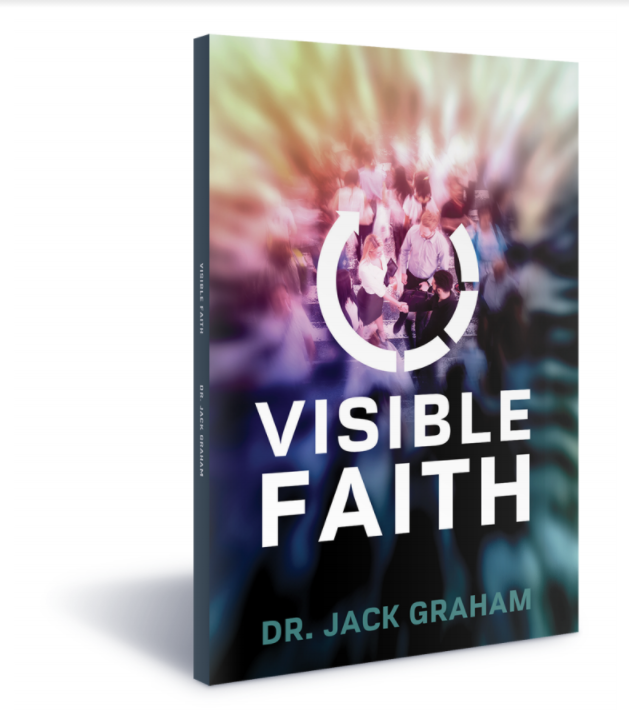 Let your light shine in our dark world
Visible Faith from Dr. Jack Graham takes you to the book of James and shows you what it means to authentically live out your faith even in tumultuous times like these. You'll learn how to take on trials and temptations in a way that shines a light for Jesus in the shadows and storms of life.