PowerPoint
with Jack Graham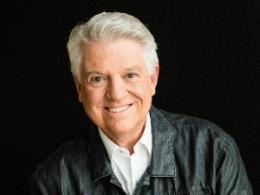 Suppertime
Monday, September 21, 2020
On today's PowerPoint, Pastor Jack Graham reminds us that we have been called to the Marriage Supper of the Lamb. It's a feast, a great celebration of our salvation in Christ, and we come with thanksgiving because it is God who calls us.
Recent Broadcasts
Featured Offer from PowerPoint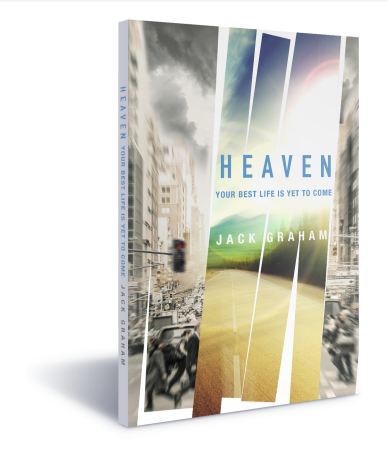 What will you experience in heaven?
The promise of heaven gives you hope, especially in times like these when life on earth is difficult. And it gives you comfort when you've lost a loved one. In Dr. Jack Graham's book Heaven, you'll learn how we know heaven exists, what it's like, and what you'll be doing for eternity. Find comfort and hope in the promise of heaven with this exciting resource!