PowerPoint
with Jack Graham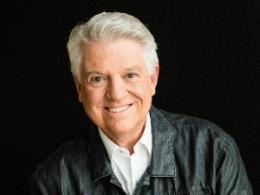 Surveillance and Security
Thursday, May 16, 2019
On today's PowerPoint, Pastor Jack Graham brings a powerful message for those who would seek to guard the lives of their families from the dangers of alcohol and addiction.
Recent Broadcasts
Featured Offer from PowerPoint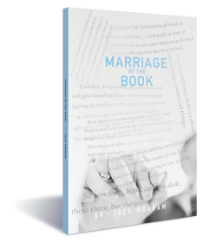 Stand strong for marriage God's way!
God cares deeply about your marriage – and His Word provides everything you need to build a strong and successful one. In Dr. Graham's 'Marriage by the Book,' you'll discover God's design for marriage. Whether yours needs major work or minor repairs, you can learn how to build your marriage God's way and be blessed!