PowerPoint
with Jack Graham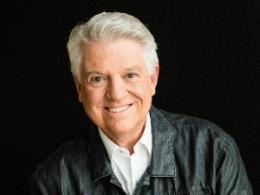 The Community of Heaven
Thursday, November 8, 2018
In his message, "The Community of Heaven," Pastor Jack Graham teaches that just as life is all about relationships, the same is true of heaven. Heaven will be a redeemed company, redeemed relationships, a true community celebrating our victory in Jesus.
Recent Broadcasts
Featured Offer from PowerPoint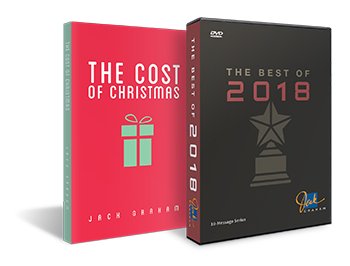 Discover the value of God's love this Christmas
Experience the riches of God's love for you this Christmas, with two special resources from Dr. Jack Graham. In his Advent devotional, The Cost of Christmas, Dr. Graham provides 25 reflections on the Christmas story to show the priceless, eternal gift of Jesus. In addition, be encouraged by Dr. Graham's Best of 2018 CD series, which includes his 9 most popular messages from the PowerPoint radio and television broadcasts this year. We hope these resources will stir your heart to worship the Savior this Christmas season – eternally grateful for His amazing, sacrificial love.