PowerPoint
with Jack Graham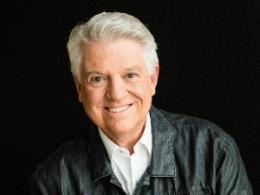 The Savior of the World
Wednesday, August 21, 2019
In his message today, Pastor Jack Graham focuses on Joseph, the most Christlike personality in the Old Testament. The story of Joseph is a powerful illustration of the story of Jesus–the Savior of the world. Just as Joseph was a beloved son, Jesus is THE beloved Son. 
Recent Broadcasts
Featured Offer from PowerPoint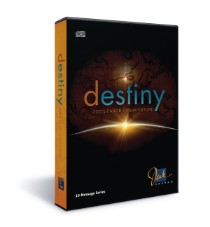 Discover God's BIG dreams for your life!
God has a plan for you – a dream for your life that's bigger than you can imagine. Discover what it is and how you can chase after it with all your heart, when you get Dr. Jack Graham's message series, Destiny: God's Favor, Your Future. Now's the time to dream big and embrace all that God has for you!