PowerPoint
with Jack Graham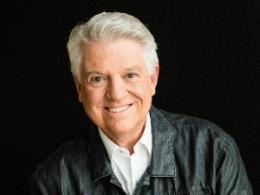 Will There Be Peace in the Middle East
Friday, September 18, 2020
The Bible tells us that the last days will be dangerous times as we head toward a battle to end all battles. On today's PowerPoint, Pastor Jack Graham reminds us that while eyes of the world focus on the danger, we as believers should look up.
Recent Broadcasts
Featured Offer from PowerPoint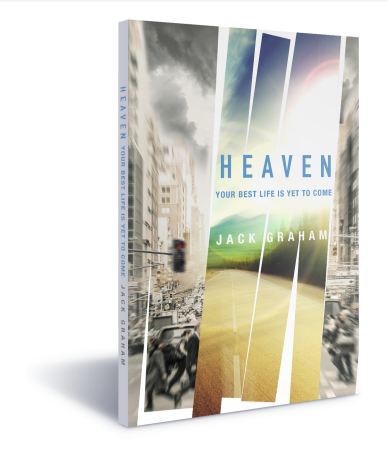 What will you experience in heaven?
The promise of heaven gives you hope, especially in times like these when life on earth is difficult. And it gives you comfort when you've lost a loved one. In Dr. Jack Graham's book Heaven, you'll learn how we know heaven exists, what it's like, and what you'll be doing for eternity. Find comfort and hope in the promise of heaven with this exciting resource!