PowerPoint
with Jack Graham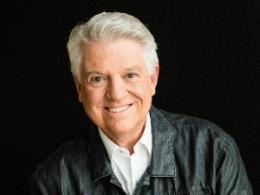 Wireless Audio
Friday, May 17, 2019
Along with the incredible gift of communication, God has given us the knowledge that our words can either strengthen and soothe or destroy and devour. On today's PowerPoint, Pastor Jack Graham reminds us of the importance of speaking words of God's goodness and grace to the ones we love.
Recent Broadcasts
Featured Offer from PowerPoint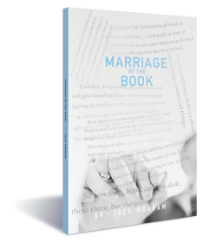 Stand strong for marriage God's way!
God cares deeply about your marriage – and His Word provides everything you need to build a strong and successful one. In Dr. Graham's 'Marriage by the Book,' you'll discover God's design for marriage. Whether yours needs major work or minor repairs, you can learn how to build your marriage God's way and be blessed!