PowerPoint
with Jack Graham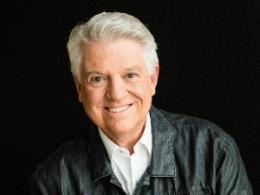 Word of God Speak
Wednesday, January 16, 2019
Continuing our look at the Psalms, at the heart of Scripture, Pastor Jack Graham brings a powerful message titled "Word of God Speak." Pastor Graham teaches that Psalm 19 is a profound testimony to the Word of God -- a description of God's revelation of Himself. 
Recent Broadcasts
Featured Offer from PowerPoint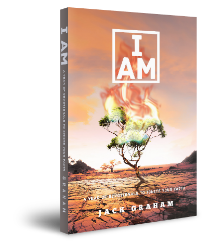 Re-ignite your faith daily with Dr. Jack Graham's devotional book!
People consider biblical figures like Abraham, Moses, Gideon, David, and Peter to be "heroes of the faith," but just like us, they were flawed individuals. What made the difference in their lives was their connection to God and faith in Him. Connect with God on a personal level every single day this year and grow stronger in your faith with Dr. Graham's book, I Am: A Year of Devotionals to Ignite Your Faith!