Precepts for Life
with Kay Arthur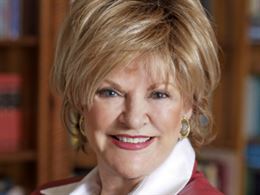 Knowing the Source
Wednesday, August 14, 2019
The good news of the gospel is that, thanks to Jesus Christ, you can have eternal life. But there always have been and always will be skeptics. Precept Ministry's Kay Arthur looks at our Lord's dealings with the Pharisees and Sadducees, as she continues a series in the gospel of Matthew.
Recent Broadcasts
Featured Offer from Precepts for Life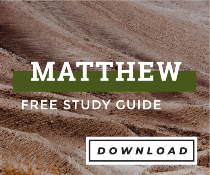 Matthew Study Guide
Matthew begins with Jesus' humble birth as son of David, son of Abraham and ends with His universal authority over heaven and earth, His commission to His followers to make and teach disciples of all nations, and His promise to be with them always, to the end of the age.