Precepts for Life
with Kay Arthur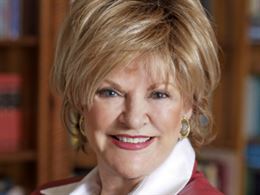 Resisting Insults
Thursday, March 21, 2019
Have you ever been around a scoffer? That's someone who not only disagrees with you, but makes fun of you as well. Precept Ministry's Kay Arthur tells you how to resist insults by taking refuge in God's promises.
Recent Broadcasts
Featured Offer from Precepts for Life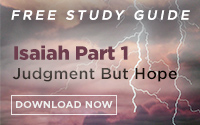 Isaiah, Part 1 Study Guide
Study Isaiah, the crown jewel of the Old Testament prophets, and come face-to-face with "the Holy One of Israel." Isaiah witnessed Judah's spiritual and moral deterioration and preached the vision he received, warning God's people of approaching captivity and judgment. Learn timeless truths about sin and judgment that are relevant today for your life.