Precepts for Life
with Kay Arthur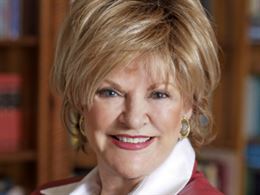 The Cost of Discipleship
Monday, July 15, 2019
The benefits of following Jesus Christ are obvious: abundant life now, and eternal life in the future. But you must at least recognize the rejection and difficulties you might face along the way. Precept Ministry's Kay Arthur shows you what Jesus Himself said about the cost of discipleship.
Recent Broadcasts
Featured Offer from Precepts for Life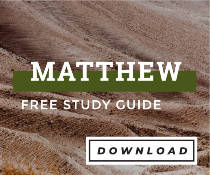 Matthew Study Guide
Matthew begins with Jesus' humble birth as son of David, son of Abraham and ends with His universal authority over heaven and earth, His commission to His followers to make and teach disciples of all nations, and His promise to be with them always, to the end of the age.