Precepts for Life
with Kay Arthur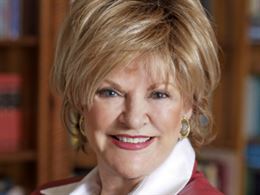 Truth in Conflict
Friday, July 19, 2019
In our super polarized political climate, truth is often the first casualty! And the truth of God's Word is a major target of unbelievers. Precept Ministry's Kay Arthur challenges us to stand firm in the truth no matter how bitter the conflict may be.
Recent Broadcasts
Featured Offer from Precepts for Life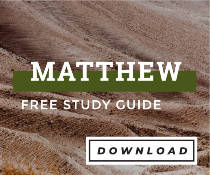 Matthew Study Guide
Matthew begins with Jesus' humble birth as son of David, son of Abraham and ends with His universal authority over heaven and earth, His commission to His followers to make and teach disciples of all nations, and His promise to be with them always, to the end of the age.