Real Life Loading...
with Shelby Abbott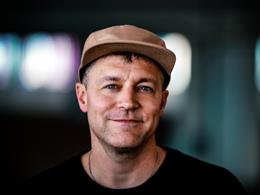 Sexual Addiction in a Hyper-Sexualized Culture: Garrett Kell
Saturday, January 28, 2023
The struggle is real if you're wrestling with sexual addiction in our current hyper-sexualized culture. But what if sexual purity wasn't about "following the rules" as a Christian? Author, pastor, and Shelby's longtime friend Garrett Kell gets super honest about a struggle so many of us face today.
Recent Broadcasts
Featured Offer from Real Life Loading...