Reframing Ministries
with Colleen Swindoll Thompson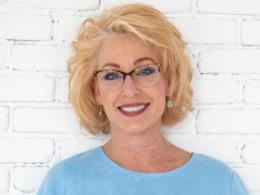 Relational Truths When You Are Totally Tapped Out
Thursday, February 9, 2023
Is your people tank running on fumes? Maybe you feel overloaded and have no capacity to deal with relationship issues, so you just ignore them and press on. Or maybe your schedule is so overwhelming that you deeply crave personal connection outside of the long list of daily to-do's. Today Colleen Swindoll Thompson has the privilege of talking with Dr. John Townsend, a nationally-known leadership consultant, author, and psychologist, all about relationships. Listen in to learn: * Relationship keys that work even when time-challenged * How to get acquainted with our own relational needs * Why we need give-and-take relationships * The relational nutrients needed for growth and health SHOW NOTES You can read more about these relationship keys in Dr. Townsend's book People Fuel. Are you feeling stuck in your life and career? A growth program to help foster your 2.0 professional life may be just what you are looking for. Check out this short video from Dr. Townsend about the Townsend Institute here.
Recent Broadcasts
Featured Offer from Reframing Ministries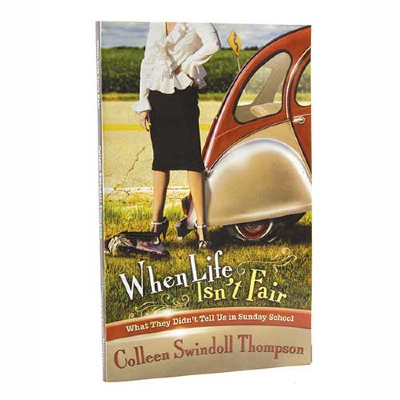 When Life Isn't Fair: What They Didn't Tell Us in Sunday School
In When Life Isn't Fair: What They Didn't Tell Us in Sunday School, Colleen Swindoll Thompson weaves together biblical truth, practicality, and her own growth experiences as a mother of a son with special needs. She writes with raw honesty about her personal crisis of faith as well as the hardship and humor that come with learning to trust God through difficult times.