Regaining Lost Ground
with Pastor Shane Idleman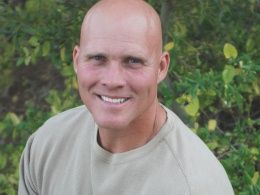 When A Spouse Departs, Can I Remarry? Part 4
Thursday, October 10, 2019
When A Spouse Departs, Can I Remarry?
Recent Broadcasts
Featured Offer from Regaining Lost Ground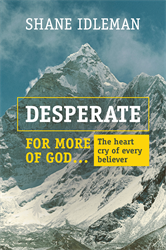 Free Download: Desperate for More of God: The Heart Cry of Every Believer
This book is a compilation of past articles, sections from other books Shane Idleman has written, and sermons preached at Westside Christian Fellowship—the best-of-the-best. We pray that this collection of targeted topics fuels an intense desire for more of God. Though the road ahead may be uncertain at times, the solid ground beneath will never shift. It's all about Who you know.Desperate for More should be the heart cry of every believer.