Revive Our Hearts
with Nancy DeMoss Wolgemuth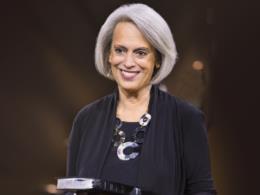 Crying Out from a Heart of Brokenness, Ep 1 of 3
Wednesday, February 8, 2023
A horse can't be useful to its rider unless it's first broken. Once the horse's will is broken, it can follow a rider's lead and the results are beautiful. Nancy DeMoss Wolgemuth shows you the need to be broken and humble before the Lord. Don't miss the powerful message on Revive Our Hearts.
Recent Broadcasts
Featured Offer from Revive Our Hearts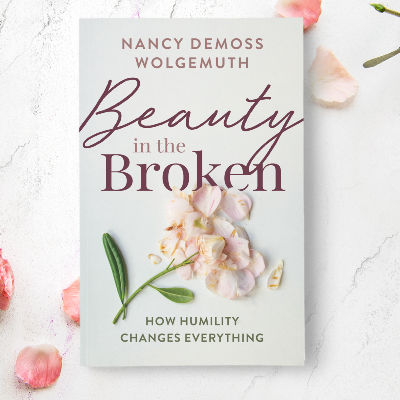 Beauty in the Broken
Humility—the opposite of pride—flows from a right understanding of who God is. As you deal with pride and choose the pathway of humility in your vertical relationship with Him, you'll see profound changes in your horizontal relationships with others. With your donation of any amount.