Revive Our Hearts
with Nancy DeMoss Wolgemuth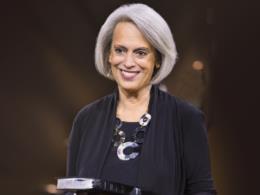 Gunshots in Cameroon, Day 2 of 5
Tuesday, June 30, 2020
Action films often have scenes where a timer is counting down, and the hero has to do something difficult before time runs out. The reality is, we're all living on a fixed amount of time. We just don't know how much is left. On the next Revive Our Hearts, Stephanie Wesco shares how she and her family suddenly discovered that the clock had run out for her husband, Charles. It's a riveting story you won't want to miss, on Revive Our Hearts with Nancy DeMoss Wolgemuth.
Recent Broadcasts
Featured Offer from Revive Our Hearts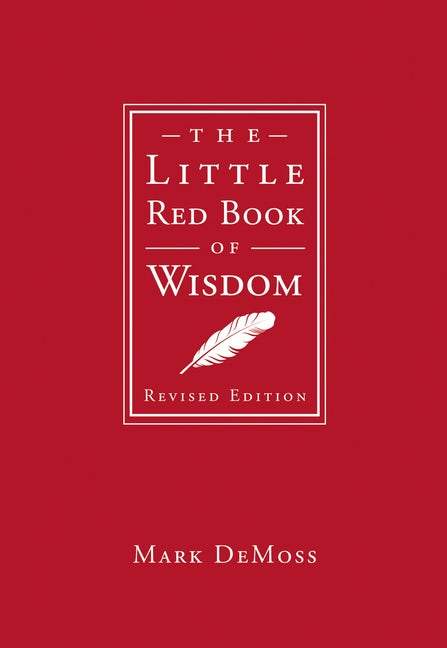 The Little Red Book of Wisdom
Veteran public relations executive Mark DeMoss shares insights for living wisely gathered from experience, history, and the Bible. Many of the 23 short chapters challenge conventional wisdom and will provoke people of all ages to think differently about life, death, wealth, and the pursuit of the American Dream.