Rick Renner Radio
with Rick Renner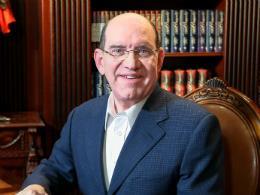 God's Will Brings Divine Appointments
Wednesday, May 22, 2019
Do you need people to help you fulfill your dream? Today Rick Renner discusses how God brings the right people, at the right time, to help you fulfill your life assignment.
Recent Broadcasts
Featured Offer from Rick Renner Radio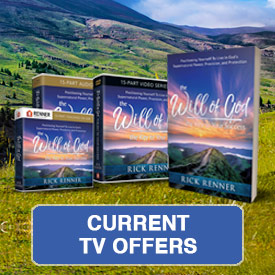 The Will of God-the Key to Your Success
To be sure, God has an exact plan for you. As a believer in Christ, that plan is already inside you, in your re-created spirit. Now it needs to connect with your mind so you'll have the understanding to head in the right direction. In this series, Rick Renner shows you how to make that connection! Rick shares from his own life how he discovered the will of God; the bumps he encountered along the way; and how God's power is mightily present for anyone who admits failure and is willing to press onward.