Sound Doctrine
with Jeff Johnson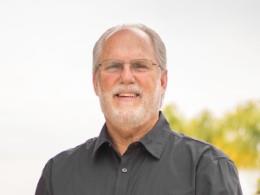 A Distant Relationship Brought Close Part 2b
Thursday, January 14, 2021
It's a common occurrence in today's world.  A couple dates for a time, and is madly in love.  They get married and are as close as can be.  But then over time, the relationship falls apart, and becomes distant.  And sadly, sometimes ends in a divorce.  That not only happens in marriage, but in our relationship with God.  Today on Sound Doctrine we see how a distant relationship with the Lord can be restored.  
Recent Broadcasts
Featured Offer from Sound Doctrine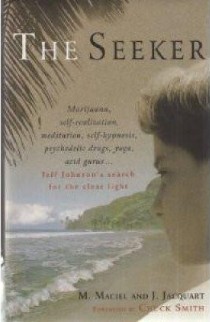 The Seeker
The Seeker: Marijuana, self-realization, meditation, self-hypnosis, psychedelic drugs, yoga, acid gurus...Jeff Johnson's search for the clear light. "It is amazing how the grace of God can transform a person that truly is seeking after Him. Jeff Johnson has had a tremendous change of heart and life. This is his story.This Book includes the CD "The Power of A Testimony"