Sound Doctrine
with Jeff Johnson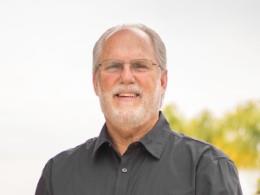 A Time for Everything Part 1
Wednesday, October 21, 2020
Today we get back into our series in Ecclesiastics.  We'll be covering chapter three.  Our lives revolve around time.  Could you imagine trying to navigate through life without it?  When would we arrive at work, or schedule an appointment without the time?  God is also very concerned about time, and as we'll see today there is a time for everything, and a season for every activity under heaven.  
Recent Broadcasts
Featured Offer from Sound Doctrine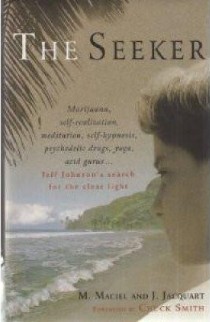 The Seeker
The Seeker: Marijuana, self-realization, meditation, self-hypnosis, psychedelic drugs, yoga, acid gurus...Jeff Johnson's search for the clear light. "It is amazing how the grace of God can transform a person that truly is seeking after Him. Jeff Johnson has had a tremendous change of heart and life. This is his story.This Book includes the CD "The Power of A Testimony"