Sound Doctrine
with Jeff Johnson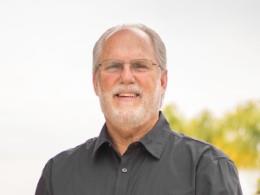 Death: The Final Frontier Part 1b
Friday, November 20, 2020
While death is unavoidable, we can be prepared for it.  Maybe right now, you'd say you're afraid of death?  I think that would describe a great many in our world.  We hope to help calm those fears today on Sound Doctrine as we present what the Bible has to say about death, the final frontier.  
Recent Broadcasts
Featured Offer from Sound Doctrine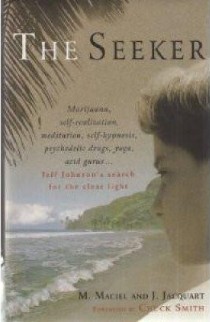 The Seeker
The Seeker: Marijuana, self-realization, meditation, self-hypnosis, psychedelic drugs, yoga, acid gurus...Jeff Johnson's search for the clear light. "It is amazing how the grace of God can transform a person that truly is seeking after Him. Jeff Johnson has had a tremendous change of heart and life. This is his story.This Book includes the CD "The Power of A Testimony"