Sound Doctrine
with Jeff Johnson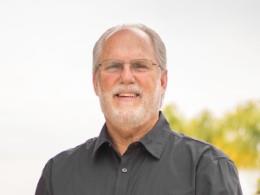 Death: The Final Frontier Part 2b
Tuesday, November 24, 2020
Before his death, William Soroyan made this observation: "Everybody has got to die, but I have always believed an exception would be made in my case.  Now what?"  Each of us need to come to terms with the brevity of this life, and the reality of what's to come in eternity.  And today on Sound Doctrine, Pastor Jeff opens Ecclesiastes chapter eight where we receive the truth about death, and what's next!  
Recent Broadcasts
Featured Offer from Sound Doctrine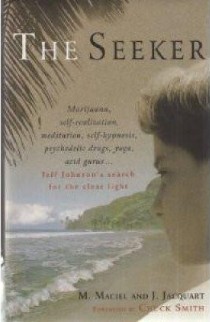 The Seeker
The Seeker: Marijuana, self-realization, meditation, self-hypnosis, psychedelic drugs, yoga, acid gurus...Jeff Johnson's search for the clear light. "It is amazing how the grace of God can transform a person that truly is seeking after Him. Jeff Johnson has had a tremendous change of heart and life. This is his story.This Book includes the CD "The Power of A Testimony"