Sound Doctrine
with Jeff Johnson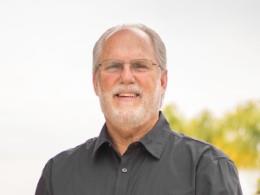 God's Intervention Part 2
Tuesday, September 19, 2023
Don't you love it when a plan comes together beautifully?  Well we're about to see that happen for Joseph's family, as God intervenes in their lives in a marvelous way.  Today on Sound Doctrine we'll see how it all unfolds as Jacob and his sons make their way into Egypt and receive the best of the land.  The great takeaway here is this is how God so often works and intervenes in our lives!  
Recent Broadcasts
Featured Offer from Sound Doctrine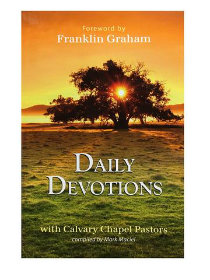 Daily Devotions
This special collections of daily devotions with your Calvary Chapel Pastors will edify you as you read each day of the year. God's Word in these devotions will inspire you. As these Pastors share their hearts and personal experiences of God's faithfulness.