Sound Doctrine
with Jeff Johnson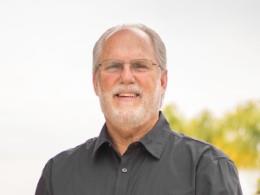 He's the Real Deal Part 2
Saturday, December 2, 2023
Pastor Jeff Johnson is in the early stages of a study in First John… an epistle about life, love and obedience.  As we get a bird's eye view of the letter today, pastor Jeff is going to lay an important foundation that will prepare our hearts for what's to come.  By the end of our time together you'll see that Jesus is the real deal, and be able to tell if you're the real deal too!  
Recent Broadcasts
Featured Offer from Sound Doctrine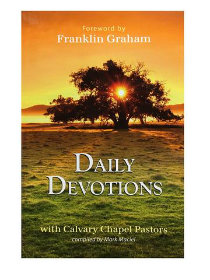 Daily Devotions
This special collections of daily devotions with your Calvary Chapel Pastors will edify you as you read each day of the year. God's Word in these devotions will inspire you. As these Pastors share their hearts and personal experiences of God's faithfulness.