Sound Doctrine
with Jeff Johnson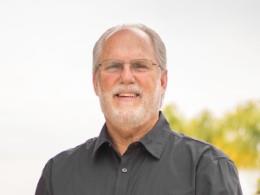 How to Win Some Part 2
Tuesday, August 4, 2020
While some of us are called to go overseas to be a missionary, some of us can simply go across the street to be a missionary!  There's a mission field all around us!  Today on Sound Doctrine we'll be encouraged to compromise in certain areas, if it'll help win someone to Christ!  We see this modeled for us by the apostle Paul in Acts chapter twenty-one, as he became all things to all men to win some!  
Recent Broadcasts
Featured Offer from Sound Doctrine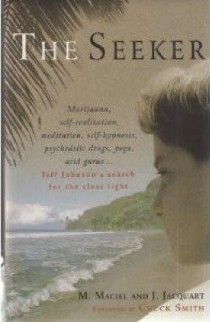 The Seeker - Free Offer
The Seeker: Marijuana, self-realization, meditation, self-hypnosis, psychedelic drugs, yoga, acid gurus...Jeff Johnson's search for the clear light. "It is amazing how the grace of God can transform a person that truly is seeking after Him. Jeff Johnson has had a tremendous change of heart and life. This is his story.This Book includes the CD "The Power of A Testimony"