Sound Doctrine
with Jeff Johnson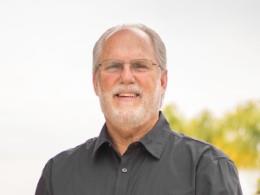 Life Apart from God, Part 1
Monday, October 26, 2020
Pastor Jeff Johnson will take us to Ecclesiastes chapter four on this Monday broadcast.  All around us people are choosing to live their lives apart from God.  And that's never a good idea.  Where does it lead?  Solomon has a few choice words to say about that, as well as the importance of companionship.   
Recent Broadcasts
Featured Offer from Sound Doctrine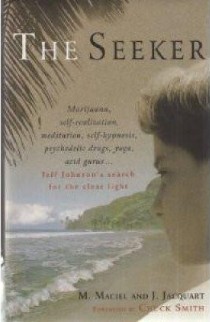 The Seeker
The Seeker: Marijuana, self-realization, meditation, self-hypnosis, psychedelic drugs, yoga, acid gurus...Jeff Johnson's search for the clear light. "It is amazing how the grace of God can transform a person that truly is seeking after Him. Jeff Johnson has had a tremendous change of heart and life. This is his story.This Book includes the CD "The Power of A Testimony"