Sound Doctrine
with Jeff Johnson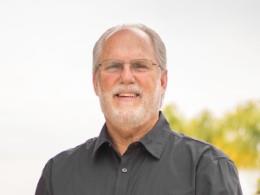 Life's Voyage Part 1
Wednesday, September 16, 2020
Someone has observed, "The world is a book and those who do not travel have read only one page." Some travel for enjoyment, others for business and others still to advance the gospel. Paul was in that third category, and could write a book on it!  Today we'll hear of Paul's travels in Acts twenty-seven. We'll be inspired by the great cost along with risk that's involved in traveling to advance the gospel. 
Recent Broadcasts
Featured Offer from Sound Doctrine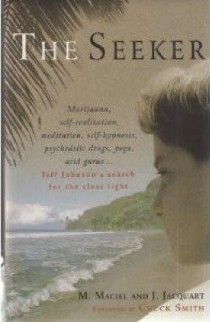 The Seeker - Free Offer
The Seeker: Marijuana, self-realization, meditation, self-hypnosis, psychedelic drugs, yoga, acid gurus...Jeff Johnson's search for the clear light. "It is amazing how the grace of God can transform a person that truly is seeking after Him. Jeff Johnson has had a tremendous change of heart and life. This is his story.This Book includes the CD "The Power of A Testimony"