Sound Doctrine
with Jeff Johnson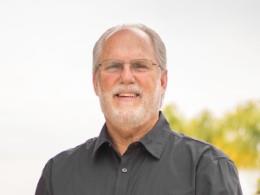 No Leftovers
Thursday, November 24, 2022
We're going to interrupt our study of Romans today, to bring you a special message from pastor Jeff Johnson called, "No Leftovers."  Maybe like many, you've been doing a lot of griping recently!  Scroll through your newsfeed on social media, and there's no shortage of it.  But, we'd like to turn your attention now to the many things we have to be thankful for in Christ!  As you'll see, there's good reason to be thankful.
Recent Broadcasts
Featured Offer from Sound Doctrine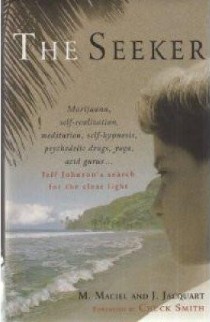 The Seeker
This month we're featuring a book written by pastor Jeff called, "The Seeker!"  You'll be blessed as you read of the amazing grace of God that can transform a person that truly is seeking after Him. Pastor Jeff had an amazing change of heart and life, and this is his story!