Sound Doctrine
with Jeff Johnson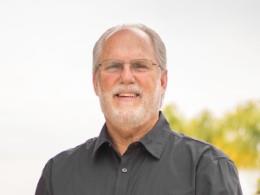 Origins Part 2
Monday, March 27, 2023
I'm sure you've heard of all the ways you can track your ancestry. There are websites and DNA tests that can pinpoint exactly where you came from and who your relatives are. Today, Pastor Jeff Johnson is going to give us a glimpse far back into our history to see where we came from.  We'll pay particular attention to Genesis chapter ten verse ten, where Babel is first mentioned.  This represents a false religious system that is still very active today.
Recent Broadcasts
Featured Offer from Sound Doctrine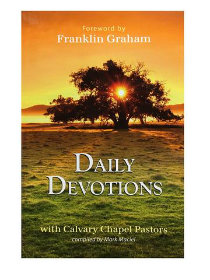 Daily Devotions
This special collections of daily devotions with your Calvary Chapel Pastors will edify you as you read each day of the year. God's Word in these devotions will inspire you. As these Pastors share their hearts and personal experiences of God's faithfulness.