Sound Doctrine
with Jeff Johnson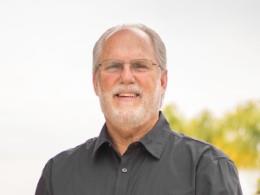 Prophecy Update Part 2b
Saturday, March 18, 2023
One thing that separates the Bible from any other book in history is the amazing accuracy and detail of its prophecies. Second Peter 1:19 says, "And so we have the prophetic word confirmed, which you do well to heed as a light that shines in a dark place, until the day dawns and the morning star rises in your hearts..." It's with that in mind that we take you to Daniel here on Sound Doctrine. We're looking at chapter seven with pastor Jeff Johnson.
Recent Broadcasts
Featured Offer from Sound Doctrine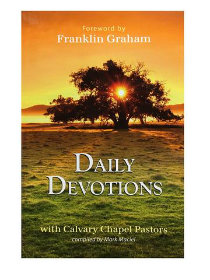 Daily Devotions
This special collections of daily devotions with your Calvary Chapel Pastors will edify you as you read each day of the year. God's Word in these devotions will inspire you. As these Pastors share their hearts and personal experiences of God's faithfulness.