Sound Doctrine
with Jeff Johnson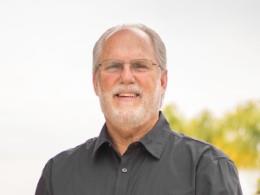 Prophecy Update Part 2c
Saturday, March 25, 2023
We'll be finishing up Daniel chapter seven today.  You'll recall the prophet Daniel is given a dream where he sees several empires and one of them will be under the rule and reign of the antichrist.  This will be followed by the final Kingdom, when Jesus comes again to establish His rule and reign.  We'll hear all about it today as our study of Daniel continues.  
Recent Broadcasts
Featured Offer from Sound Doctrine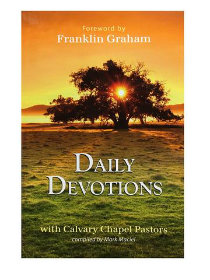 Daily Devotions
This special collections of daily devotions with your Calvary Chapel Pastors will edify you as you read each day of the year. God's Word in these devotions will inspire you. As these Pastors share their hearts and personal experiences of God's faithfulness.