Sound Doctrine
with Jeff Johnson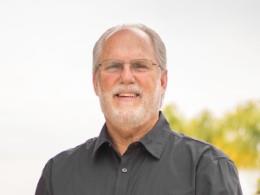 Religion or Relationship Part 1a
Saturday, December 9, 2023
Pastor Jeff Johnson is just getting started in First John, and we'll consider the first four verses of the epistle today.  If Christianity a religion or a relationship?  Well, this epistle helps us to answer that as it reveals some important things to us about eternal life and how to obtain it.  
Recent Broadcasts
Featured Offer from Sound Doctrine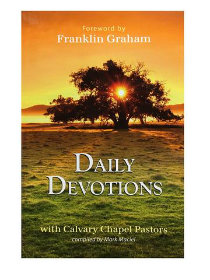 Daily Devotions
This special collections of daily devotions with your Calvary Chapel Pastors will edify you as you read each day of the year. God's Word in these devotions will inspire you. As these Pastors share their hearts and personal experiences of God's faithfulness.