Sound Doctrine
with Jeff Johnson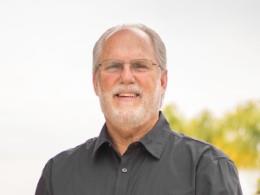 The Christian and Death Part 2
Friday, May 26, 2023
We're midway through a study in Genesis, and today we camp out in chapter 23.  In this passage, Abraham's wife Sarah has died and was then buried.  And pastor Jeff wants to take some time out to show us the right outlook when a fellow believer dies.  Maybe that's something you've been dealing with recently?  Allow this study to encourage you, as pastor Jeff helps us adopt a heavenly mindset.
Recent Broadcasts
Featured Offer from Sound Doctrine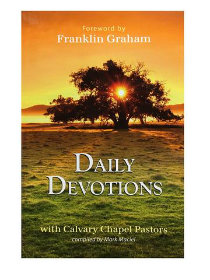 Daily Devotions
This special collections of daily devotions with your Calvary Chapel Pastors will edify you as you read each day of the year. God's Word in these devotions will inspire you. As these Pastors share their hearts and personal experiences of God's faithfulness.