Sound Doctrine
with Jeff Johnson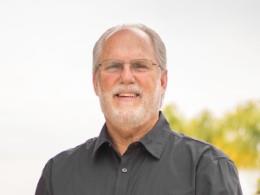 The Christian in Crisis Part 1
Friday, September 18, 2020
Who would have thought when we turned the calendar into 2020 that we'd be faced with such a wild storm!  Many today feel as though all hope is lost and the suicide rate reflects that.  Today on Sound Doctrine we bring you a timely message from Acts 27.  The apostle Paul is in a severe storm in this chapter of his life, and desperation and fear could be seen on their faces.  Join pastor Jeff Johnson and see what we can learn from it to help us through the present-day crisis.
Recent Broadcasts
Featured Offer from Sound Doctrine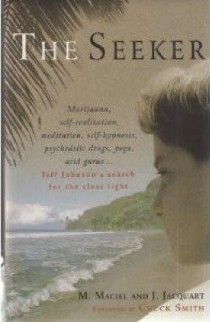 The Seeker - Free Offer
The Seeker: Marijuana, self-realization, meditation, self-hypnosis, psychedelic drugs, yoga, acid gurus...Jeff Johnson's search for the clear light. "It is amazing how the grace of God can transform a person that truly is seeking after Him. Jeff Johnson has had a tremendous change of heart and life. This is his story.This Book includes the CD "The Power of A Testimony"