Sound Doctrine
with Jeff Johnson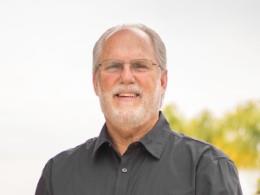 The Christian in Crisis Part 2
Monday, September 21, 2020
It seems like everyone has an opinion or thoughts about what's going on right now in the present day crisis.  And they're quick to share it virtually every day on social media.  But what is God's Word to us in a crisis?  That's really what we need to hone in on, and we will today on Sound Doctrine as pastor Jeff Johnson heads back to Acts twenty-seven.  
Recent Broadcasts
Featured Offer from Sound Doctrine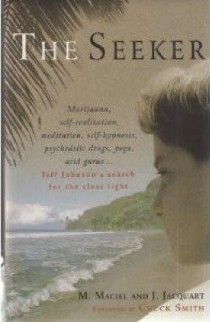 The Seeker - Free Offer
The Seeker: Marijuana, self-realization, meditation, self-hypnosis, psychedelic drugs, yoga, acid gurus...Jeff Johnson's search for the clear light. "It is amazing how the grace of God can transform a person that truly is seeking after Him. Jeff Johnson has had a tremendous change of heart and life. This is his story.This Book includes the CD "The Power of A Testimony"