Sound Doctrine
with Jeff Johnson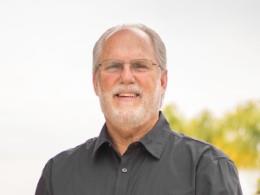 The Man God Uses and Blesses Part 2a
Monday, October 2, 2023
If you're a Christ follower, I'm sure it's your desire to be used of God and blessed by God.  But maybe like many you've wondered, how does that happen?  We can learn a thing or two from Jacob's life and how God used and blessed him.  We'll do just that today on Sound Doctrine as we return to Genesis chapter 49.  
Recent Broadcasts
Featured Offer from Sound Doctrine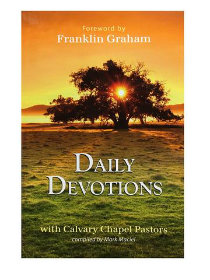 Daily Devotions
This special collections of daily devotions with your Calvary Chapel Pastors will edify you as you read each day of the year. God's Word in these devotions will inspire you. As these Pastors share their hearts and personal experiences of God's faithfulness.