Sound Doctrine
with Jeff Johnson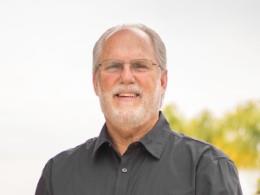 To Hear of Not to Hear? Part 1
Friday, August 7, 2020
Today on Sound Doctrine we will hear the Apostle Paul's testimony and defense before the Jews. Paul is finally given his long-awaited opportunity to share Jesus with his fellow countrymen, the Jews.  It's not an easy crowd to talk to that's for sure.  And pastor Jeff believes we can learn a great deal from it to help us share our faith and testimony.
Recent Broadcasts
Featured Offer from Sound Doctrine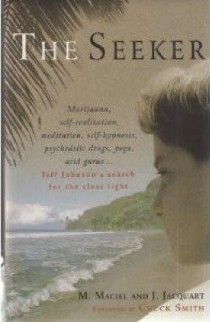 The Seeker - Free Offer
The Seeker: Marijuana, self-realization, meditation, self-hypnosis, psychedelic drugs, yoga, acid gurus...Jeff Johnson's search for the clear light. "It is amazing how the grace of God can transform a person that truly is seeking after Him. Jeff Johnson has had a tremendous change of heart and life. This is his story.This Book includes the CD "The Power of A Testimony"