Sound Doctrine
with Jeff Johnson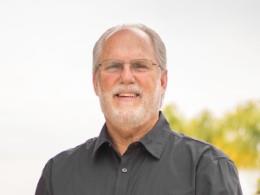 To Rob God Part 1
Friday, October 30, 2020
We continue our series in Ecclesiastes here on Sound Doctrine with pastor Jeff Johnson. Solomon wrote this Old Testament book with a question in mind, "What's the point of life?" Maybe that's been running through your mind lately?  Today we receive a much-needed caution against hasty vows.  
Recent Broadcasts
Featured Offer from Sound Doctrine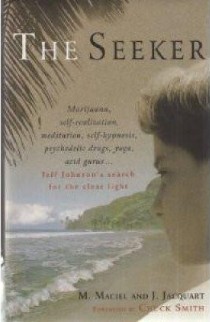 The Seeker
The Seeker: Marijuana, self-realization, meditation, self-hypnosis, psychedelic drugs, yoga, acid gurus...Jeff Johnson's search for the clear light. "It is amazing how the grace of God can transform a person that truly is seeking after Him. Jeff Johnson has had a tremendous change of heart and life. This is his story.This Book includes the CD "The Power of A Testimony"